The first question we need to answer is: What is switchable/smart glass?
Modern building trends are favouring the use of glass materials for external and internal applications as well. This idea will only expand in the foreseeable future, therefore it is paramount to keep pace with the constantly changing and developing world of the built environment. One of the most advanced offspring of this new world in the glass and glazing industry is the switchable privacy glass, or as we call it here at Glass Technique, the TechnoLite product range.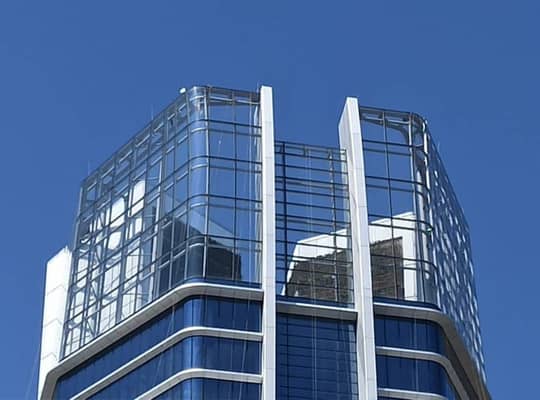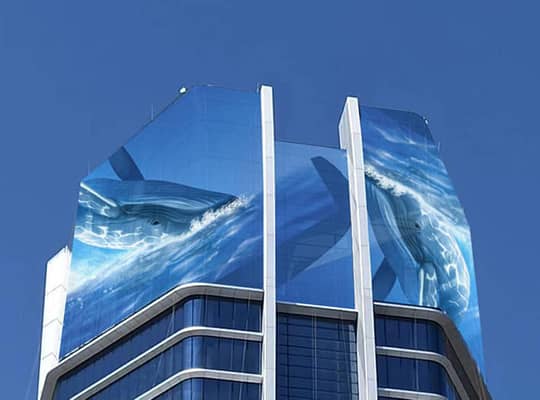 Glass for building
TIS 1222-2539



Durability test
EN ISO 12543-4

Sound Insulation test
EN ISO 10140-2
EN ISO 717-1

Solar protect
ISO 9050
Fire resistance
UL 94
Advanced
glass

technology for privacy and more
Public and commercial venues often need to provide confidential spaces for their teams, customers, and visitors. Our switchable glass can transform your offices, shops, airports, or conference centers into next-century spaces by using on-demand partition screens for sharing information or showcasing company branding. Provide the security of instant confidential spaces at hospitals, hotels or board rooms with a premium appearance that makes people feel valued. When privacy and hygiene are critical, such as in a clinical setting, at a spa, or in a fitness studio then modular privacy spaces can help you to achieve both. Switchable laminated glass is easy to clean to maintain hygiene standards, whilst simultaneously making people comfortable, safe and secure.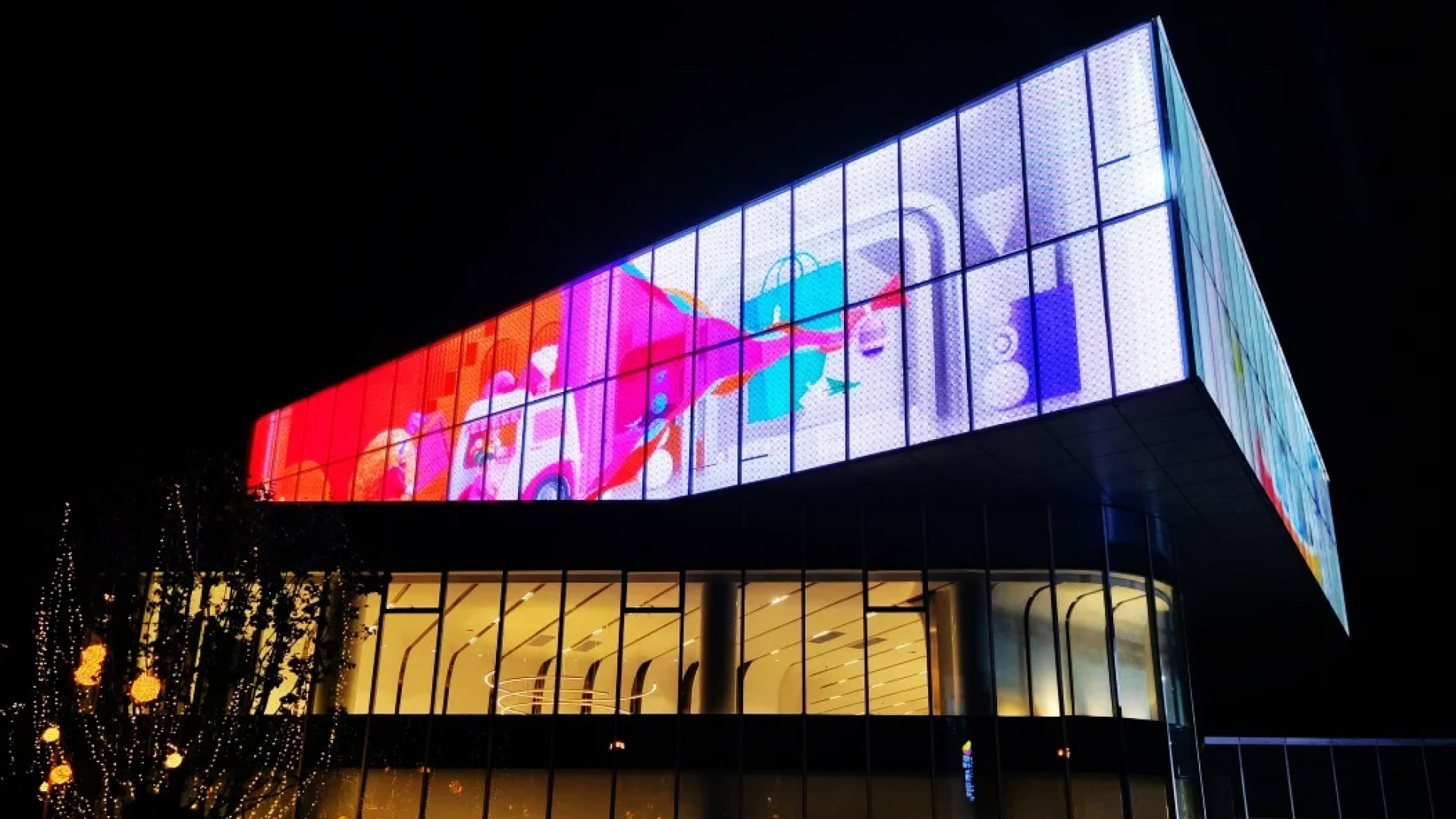 TechnoLite is a laminated toughened safety glass comprising two or more tempered glass panes, with our special PDLC film encapsulated in between. Toughened or tempered glass is a heat-treated product that is 5 times stronger and more resilient to physical contact than standard, annealed glass. The fact that it is laminated as well just further enhances the durability and safety aspect of the end-product. Our laminated products are predominantly made by EVA interlayer. Unlike the commonly used PVB, Ethylene-Vinyl Acetate (EVA) is a moisture-resistant copolymer that is only increasing the quality and anti-delamination properties of our products. Our switchable glass is a perfect choice for environments with high humidity such as bathrooms, saunas, SPA-s, and external applications in general.