Having experienced all sorts of shortcomings and the lack of appropriate knowledge and experience in the Glass and Glazing Industry, a bunch of determined guys decided to turn the tide on this for good. This is how Glass Technique Ltd came to life in 2021.
We are not just another business that will offer you the old ways of service, which includes letting you down somewhere/somehow with your project most probably, but an organization of new principles and working ethos. We are the first know-how hub for the industry with an everlasting strive to show, how every aspect of this business must be done to fulfill our client`s needs.
Countries of our customers
As a science-based company, Glass Technique is redefining the standards in the glass industry. Advanced techniques and methods, complemented with hi-tech and premium materials have allowed us to design, manufacture and supply efficient solutions and superior products.
A High Performance "Thermosetting" Interlayer for Architectural and Design Glass Lamination: There was a time when architects had to choose between aesthetics and performance. Vistasafe™ put an end to this limitation and combined the natural look and superior optical performance without sacrificing the rigidity and necessary strength of the structure.
With a Switchable Glass that can achieve transparency ≥ 83% and Haze ≤ 3% while offering obscurity of ≥ 96%, Filmbase is the only company who is controlling the entire production cycle from coating the PET with the inhouse formulated ITO to carefully designing and selecting phase appropriate liquid crystals so to offer a real 5 years production warranty.
I recently purchased switchable glass from Glass Technique. Their team provided professional and helpful service, and I would definitely recommend them.
We needed a new glass specification for a project in Scotland and found Glass Technique to be a reliable and extremely educated supplier.
We chose Glass Technique for our shop's security glass. Their prices were the lowest and we experienced a highly responsiveness team. Highly recommended.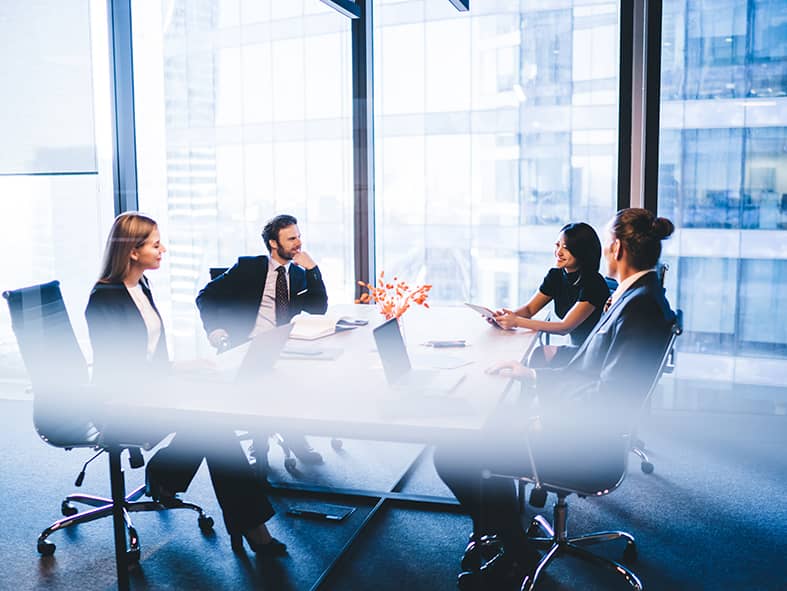 Our technical team can assist you with a wide variety of inquiries. Do you wish to get rid of those tiny bubbles in your lamination or improve transparency? Do you want to maximize your capabilities and manufacture new product lines with your current machinery? Do you need reliable calculations for your projects? Do you have a dispute to resolve…
We have carefully selected a great collection of tools and calculators from some of our suppliers to help you with your day-by-day product selection and projects. Select the particular logo to try their tools.
Get inspired and find some ideas. Browse this section to find some entertaining and interesting projects where our products and services were included.